Experience the Difference with Allura Skin and Laser Centre!
Port Credit's New Best Kept Secret…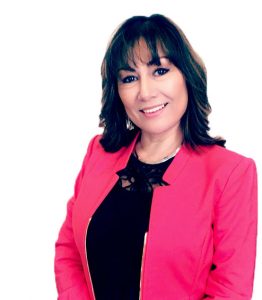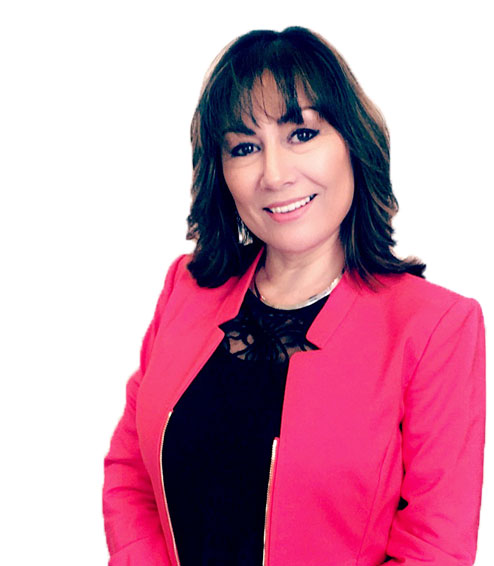 "I work hard to meet and exceed my clients' needs and expectations! When I achieve those results, I get a great sense of personal satisfaction that continues to further motivate me! Beauty is my passion! I believe that beauty is the direct reflection of our inner self and soul."
Mercedes studied Complete Advanced Aesthetics at reputable Gina's School of Aesthetics & Beauty with highest marks. She worked with a Toronto based Med-Spa Laser Clinics.
She always had a great work ethic, was passionate about her career, was great with clients and most importantly had fun working.
When an amazing opportunity presented itself to take over a reputable and established clinic, Mercedes thought it was the right time to move forward and start her entrepreneurial venture. At last Allura Skin and Laser Centre in Port Credit was born!
As Advanced Medical Aestheticians, Mercedes had a genuine desire to help others. Her keen listening skills allowed her to hone into her clients' needs and offer them realistic treatment plans and solutions. She is known for building strong relationships with her clients and provide a comfortable environment with a trusting and honest approach.
Mercedes brings a wealth of knowledge to Allura from Medical Grade Facials to Skin Resurfacing and everything in between!
Proven to be effective and clinically tested, all of Allura's services are designed to provide maximum results utilizing the most advanced FDA and Health Canada approved laser technology. We use the most advanced and innovative skin care products on the market.
Having been trained at some of the leading post-graduate facilities, Allura provides an unparalleled level of service and expertise.
Allura's dedicated to offering only the highest level of skill in the industry in a friendly & relaxing environment.
Our Values
Over 10 years of experience
A brand of Integrity
Committed to offering an excellent level of customer service achieving client satisfaction
Providing honest aesthetic opinions with customized treatment & skin care plans