Felling and looking good start here
Felling and looking good start here
For years dark skin clients were not able to do laser hair removal because their skin could potentially have side effects like burns, permanent discoloration, blistering and even scarring.
The technology has advanced and now finally dark skin clients are able to enjoy the benefits of permanent hair removal without worrying about any side effects.
In recent years the ND YAG laser has become more prevalent. The wavelength of ND YAG lasers (1064 nm) goes deeper into the skin than diode (810 nm) or Alexandrite (755 nm) lasers Successfully bypassing the melanin (pigment) present in the skin targeting and killing only the follicles.
ND YAG lasers are best used with excellent results for skin types 4, 5, and 6 (African-American skin) in the Fitzpatrick scale.
If in doubt it's recommended for you to ask your laser hair removal provider to do a test patch to make sure that your skin is safe and your treatment effective. Many clinics will lower laser settings to not compromise the skin, but this also compromises results. After many months of going for laser hair removal treatments, you might find yourself with only thinner hair or just a small percentage of hair reduction.
To maximize your results and safety, finding a reputable place that has extensive experience, with ND YAG lasers is essential. 
It's also a great idea to check reviews. It's one of the perfect ways to find out what the client's experiences are.
How to prepare your skin for laser hair removal?
One week before the treatment stops using products that include ingredients like retinol, tretinoin, salicylic acid, glycolic acid, and benzoyl peroxide.
It's also recommended not to do any facial treatment, microdermabrasion waxing, chemical peels, or use any strong exfoliants since all of these things can make your skin more sensitive.
If you have had any injectable Botox, Fillers, microblading, or microneedling it's recommended to wait two weeks to do any laser hair removal on the face.
Shaving the day before the treatment is also a good idea especially for sensitive skin to avoid any adverse reaction. Shaving very well will help to achieve better results. Since we need all the energy of the laser getting down to the follicles and not being wasted on burning the hair on top of the skin.
In my experience one overlooked area is that in wintertime most people tend to use black clothing leaving a fine layer of ink on top of the skin. If the person has not cleansed the skin before the treatment the ink of the clothing may     attract the light of the laser increasing the risk of an adverse reaction.
So, on the day of the treatment, it is important to have clean skin and not use any creams, perfumes, essential oils, or anything that will attract the light of the lasers. 
In between the treatments we recommend to moisturize, keeping skin healthy. This will minimize discomfort during laser hair removal sessions.
At Allura Skin and Laser we use the ND YAG laser to treat dark skin with excellent results. Our Laser also has a cooling device that not only keeps the skin cool but makes the treatment comfortable.
New clients enjoy an extra 10% discount on any laser hair removal package.
Feel free to call us back for more information at 905 274 2900.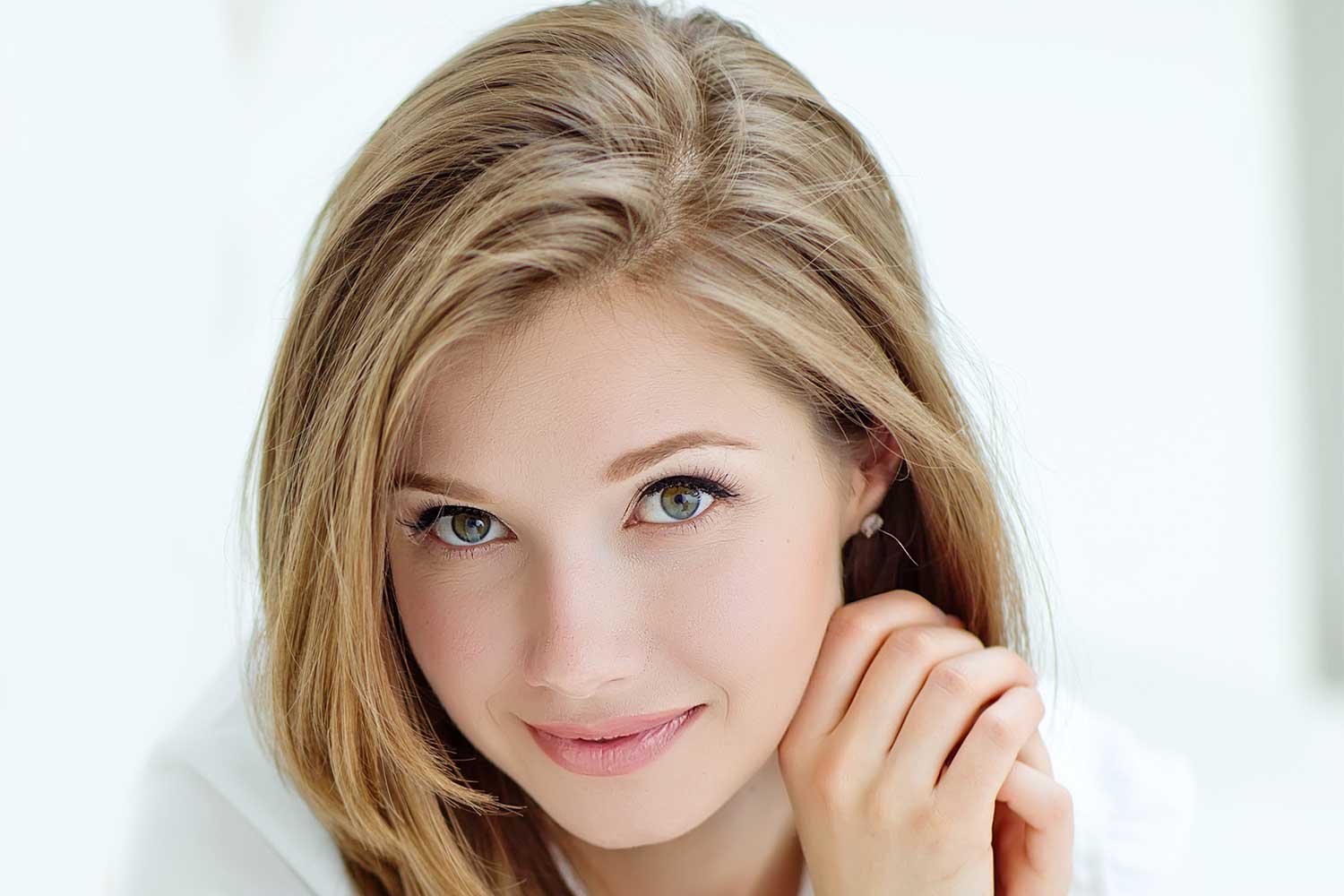 Photo facial – IPL is safe, noninvasive, almost painless and no downtime!
The technique directs short, concentrated pulsating beams of light at the irregular skin; it removes unwanted damage skin in a very precise manner one layer at a time. This popular procedure has been used for many years, it is safe, almost painless, there is little downtime, and normal activities can be resumed almost immediately!
What does it do?
IPL Photo-Rejuvenation is a treatment designed to produce younger and healthier looking skin with a more even tone. "Bad cells" are destroyed and "good cells" are encouraged to grow, giving you younger looking skin. IPL – Photo Rejuvenation also stimulates collagen production.
What does it treat?
If you were to choose one treatment to make a big difference in your skin, this is it!
The reason why is because IPL (Photofacial) it will get rid of visible imperfections, sun damage, uneven pigmentation, reduce large pores, fine lines, broken capillaries and because it stimulates collagen production, in time you will feel your skin getting stronger (thicker) more plum.
The glowing, radiant and healthy looking skin shows almost immediately.
Who can do this treatment?
Unfortunately, this treatment is not for everyone. Skin type V and VI have too much melanin in the skin and this will be attracted by the beam of laser that IPL emits. The skin can be burned. It is really important that this treatment is done in professional and experienced hands.
When it comes to your skin, saving a few dollars is not worth the risk. Empower yourself! Do the research and make the right choice!
Common treated areas:
When you get your IPL (Photofacial) done at Allura:
We will not burn you!
You get desired Results!
We have the experience you can count on!
Our Newsletter will keep you current on:
Treatments, News and Special Offers.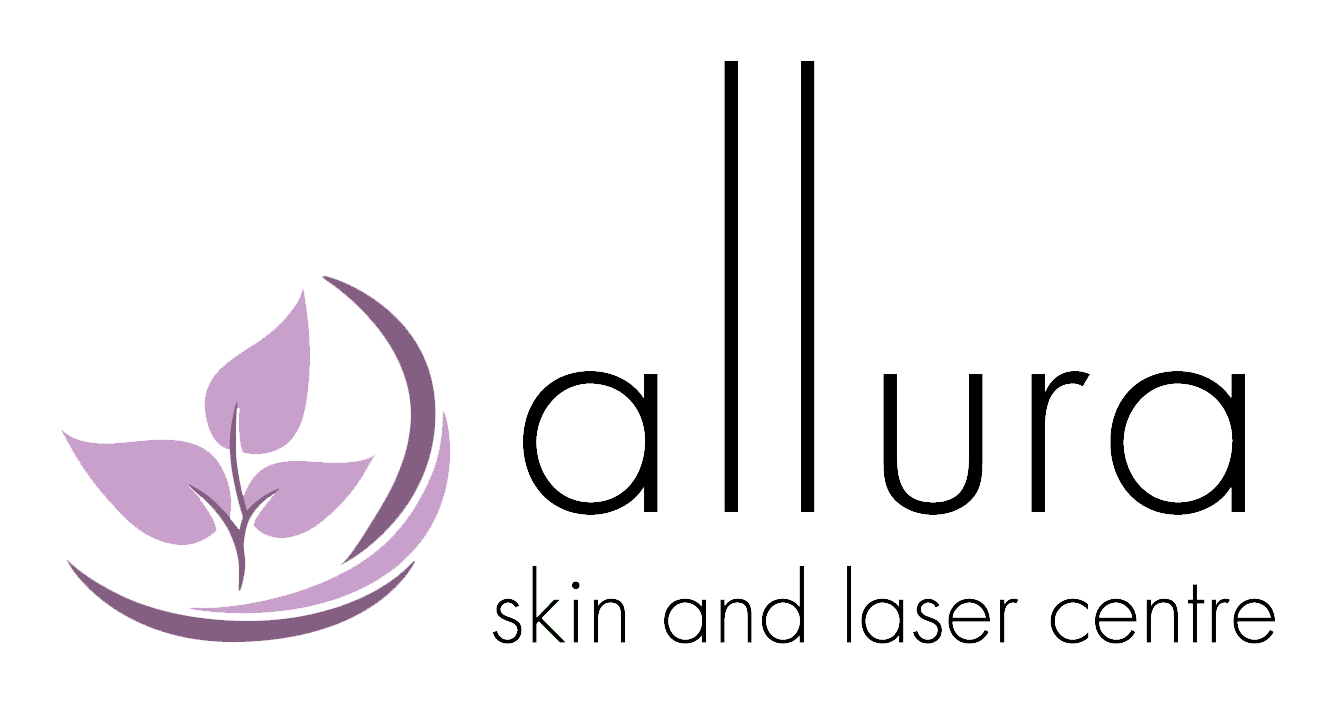 2 Brant Avenue
Mississauga, ON
L5G 3N8
Mon                    Closed
Tue               10am–7pm
Wed              10am–7pm
Thurs            11am–7pm
Fri                10am–7pm
Sat                10am–4pm
Sun                     Closed