LOOK GOOD
FEEL GOOD
Get started now…
Learn More
I went to Allura Skin and Laser Centre for Laser Hair Removal. I saw immediate results only after one treatment. I have been back for more sessions and I can't believe the reduction of hair on my face and underarms. I have dark skin and the laser works well on my skin type. I am very happy with the results and the great service. I would recommend Allura Skin to anyone looking for permanent laser hair removal.


Susan S.
I've had the greatest experiences whenever I have visited Allura; professional and personal! Visiting Allura was a life changing experience, my skin has never looked better. The care, the after care and the entire experience has left me bragging to all of my friends.

J.M.
From the minute I walked into their warm and inviting clinic, I was greeted with such professionalism, which really made me feel at ease. In the end, the results were amazing and I could not be happier. I definitely recommend the Allura clinic to anyone who is interested in having non-invasive procedures done. Their pressure-free environment is something I greatly appreciated and the entire experience was great!

A.K.
Enjoy Your Unique Med-Spa Experience
WITH CUSTOMIZED TREATMENT PLANS
At Allura Skin and Laser Centre, we invite you to indulge yourself and discover the latest in skin rejuvenation and anti-aging treatments! Say goodbye to wrinkles, sun-damaged skin, frown lines and unwanted hair. Our Mississauga laser Centre offers some of the most advanced non-surgical laser aesthetic treatments available today.
Wasting your time and money with tedious shaving and painful waxing? At Allura Skin and Laser, we will meet and exceed your expectations to achieve hairless body. Our Medical grade laser Hair removal will safely and effectively eliminate any unwanted hair. No matter your complexion is, we treat ALL SKIN TYPES.
We work with our clients to formulate a step-by-step program made just for you, to achieve the results that you seek. Enjoy the benefits of looking and feeling great without the high costs, risks or downtime.
Learn More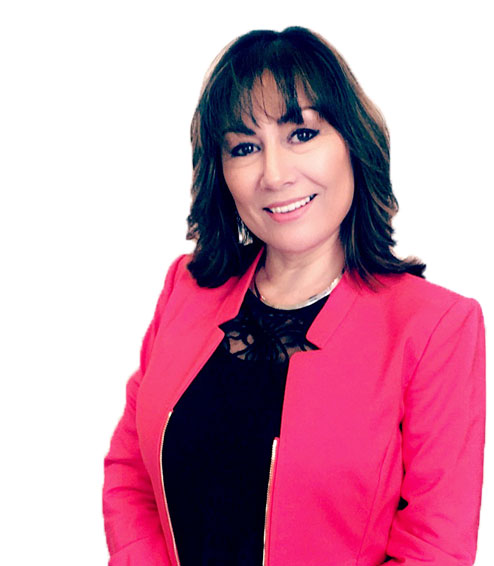 Book Your Allura Appointment Today
And start the process of feeling good and looking even better!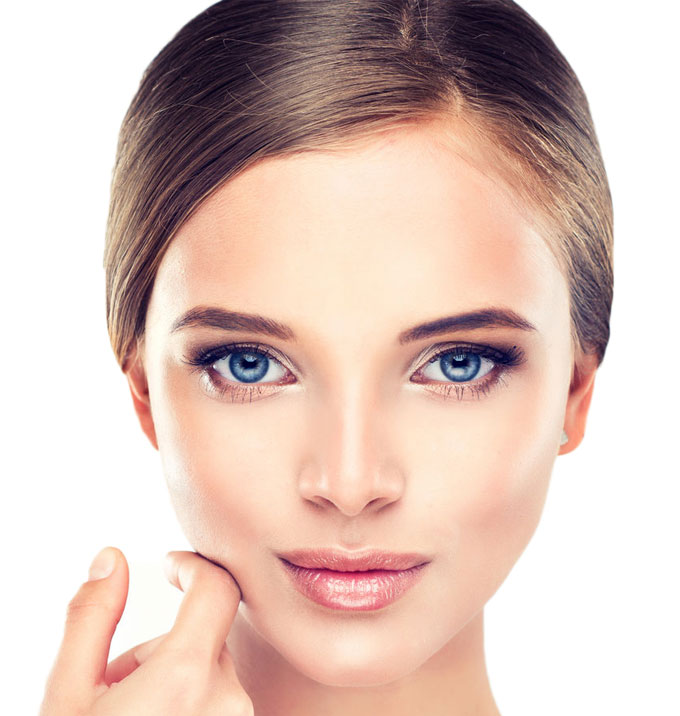 SKIN CARE TREATMENTS
We create a custom step-by-step program for you to achieve the results you seek.
Laser Hair Removal
Microdermabrasion
Skin Tag Removal
Laser Scar Treatment
Laser Skin Rejuvenation
Non-Surgical FaceLift
Medical Facials
Massage & Waxing
Schedule a Consultation