Laser & Skincare Clinic Mississauga
Laser Skin Care Treatments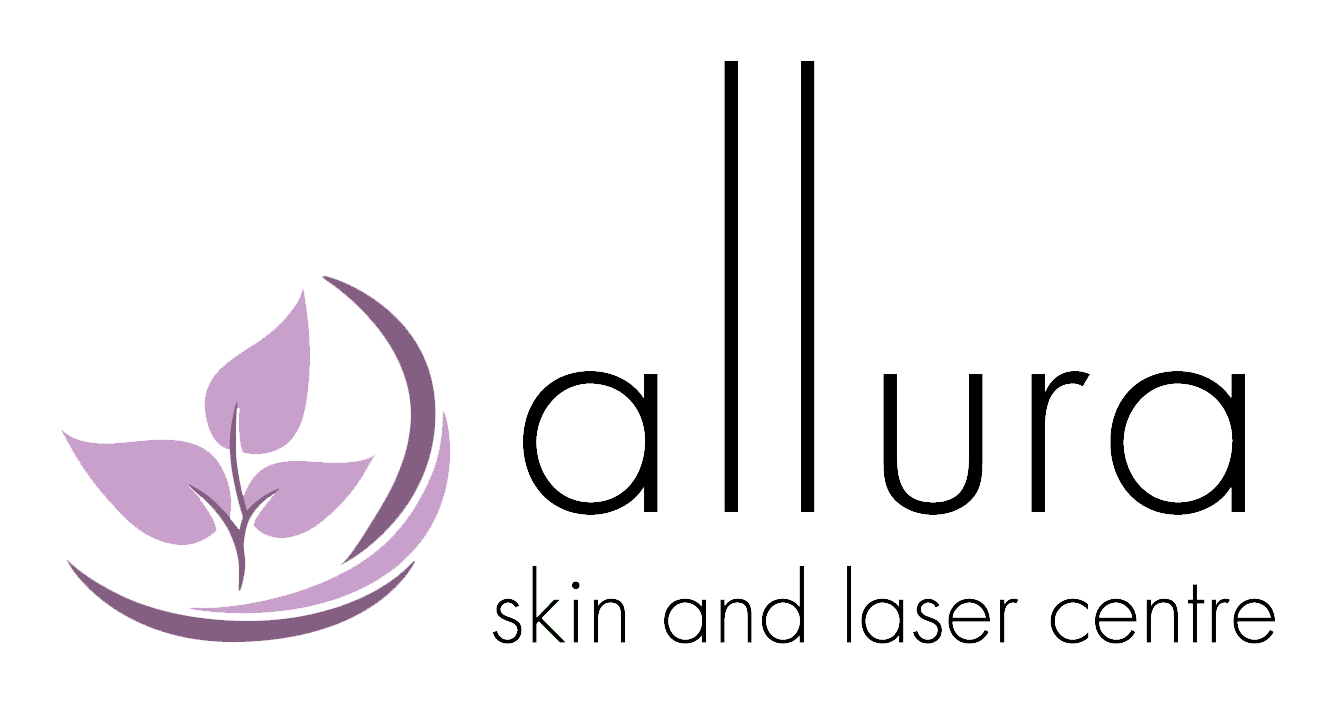 Proven to be effective and clinically tested, all of Allura's services are designed to provide maximum results utilizing the most advanced laser technology on the market and the most innovative skincare products. Allura provides an unparalleled level of service and expertise.
Allura is dedicated to offering only the highest level of skill in the industry in a friendly & relaxing environment Experience the difference with Allura Skin & Laser Centre at Port Credit.
THE BEST SERVICE & EXPERIENCE IN THE MARKET
Offering personalized treatment and customized care for everyone. Our belief is that our customers' needs are of the utmost importance therefore we are committed to meeting them.
Our team brings over 20 years of combined experience. Fusion of care, passion for the aesthetics business and result-driven nature is the secret of our leading team.
We follow strict hygiene protocol and apply it to our facility on a daily basis. We ensure an environment that is clean and safe for both clients and staff.
Allura Skin & Laser has a genuine desire to help you improve your skin concerns, at any age, elevating your self-image and confidence by customizing high quality treatments in a safe and friendly environment for your peace of mind.
"I wish I could give more stars. Mercedes and her team are professional knowledgeable and get the job done right. I can't thank Mercedes enough! She's changed my life. She's made my bikini a dream with a full Brazilian and my armpits have no hair. I forget to shave the odd hair that sometimes comes up because I cant see or feel it. I don't know what I do without Allura Skin and Laser. And did i mention…the price is right!? 😁"
LASER HAIR REMOVAL
Chi P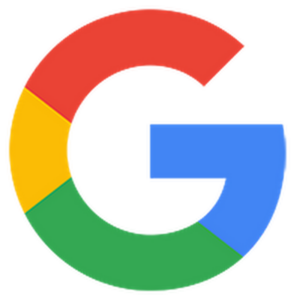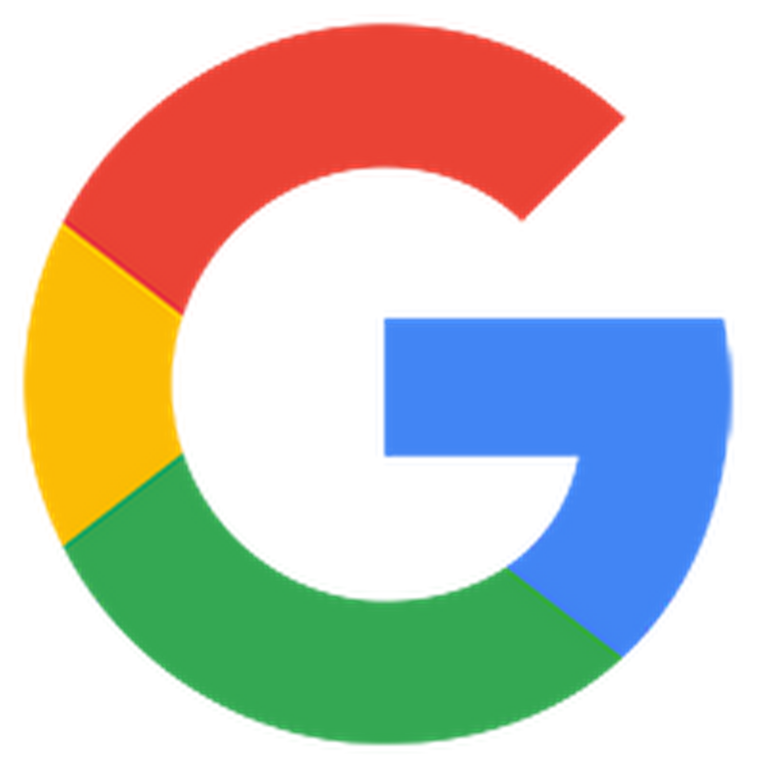 "My loyalty of 8 years is an easy decision with the service and results that I receive. Compliments that I have beautiful skin from others, is from your expertise with the laser facial and photo facial.
The genuine care and honest pricing and always being able to book an appointment with ease, is greatly appreciated! It's the whole package that keeps me coming back. Thank you so much Allura!!!!"
IPL
J. Brown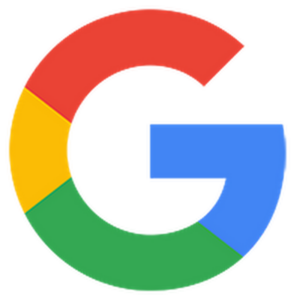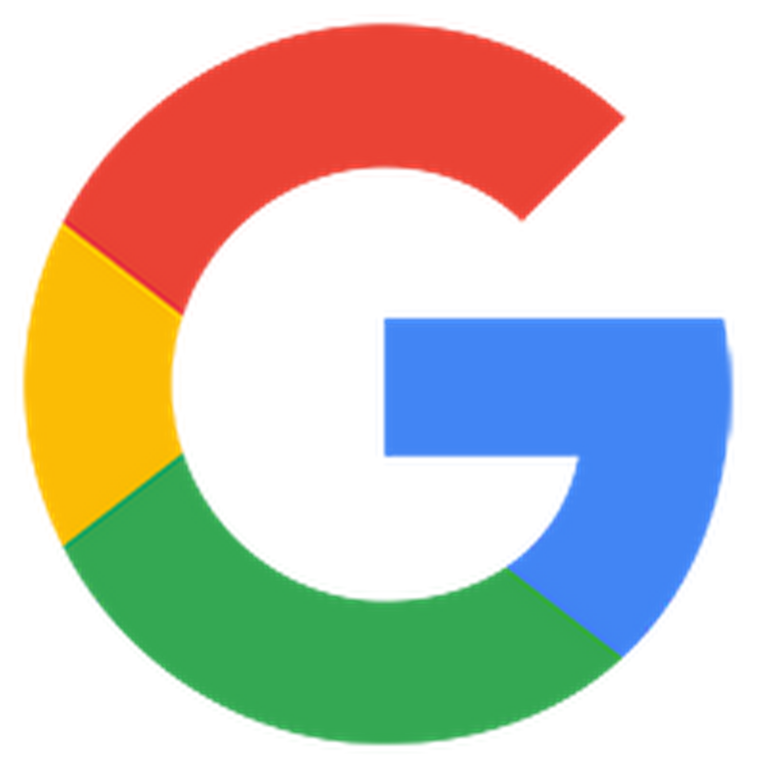 "Have gone for several laser treatments and Microneedling. Incredible staff and extremely knowledgeable. I've seen amazing results in my complexion and could not be happier :)"
MICRONEEDLING
Katie K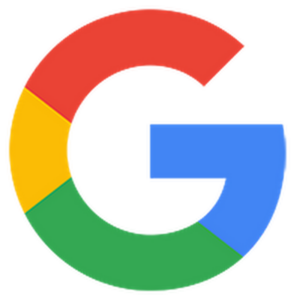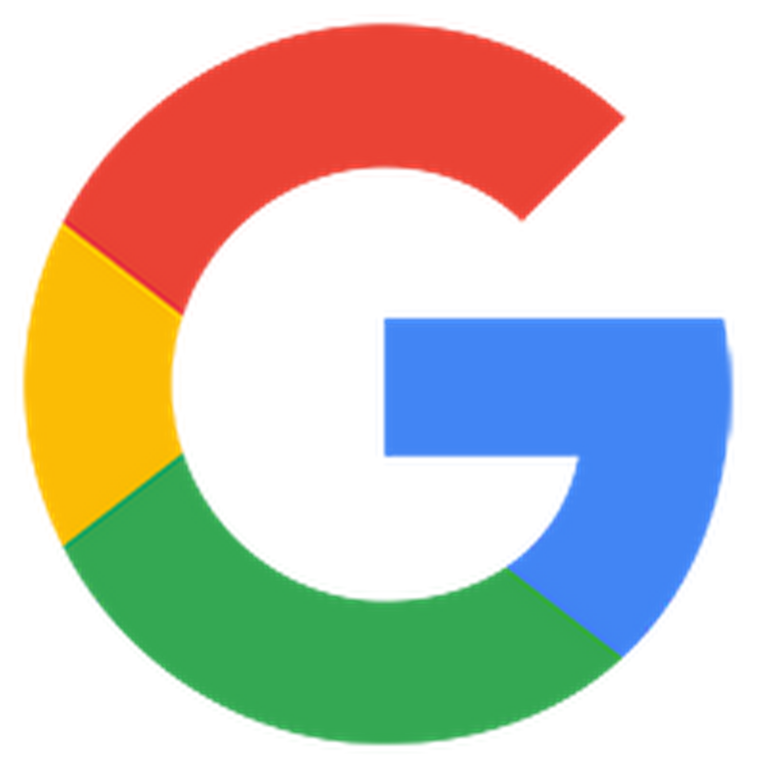 "I had a Indian head massage for the first time (headache sufferer and neck stiffness), and it was wonderful! Clean and professional atmosphere, I will definitely return."
INDIAN HEAD MASSAGE
Dystopia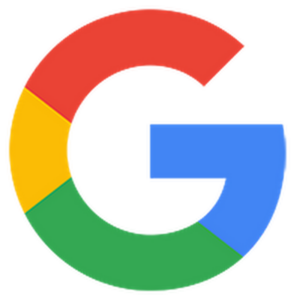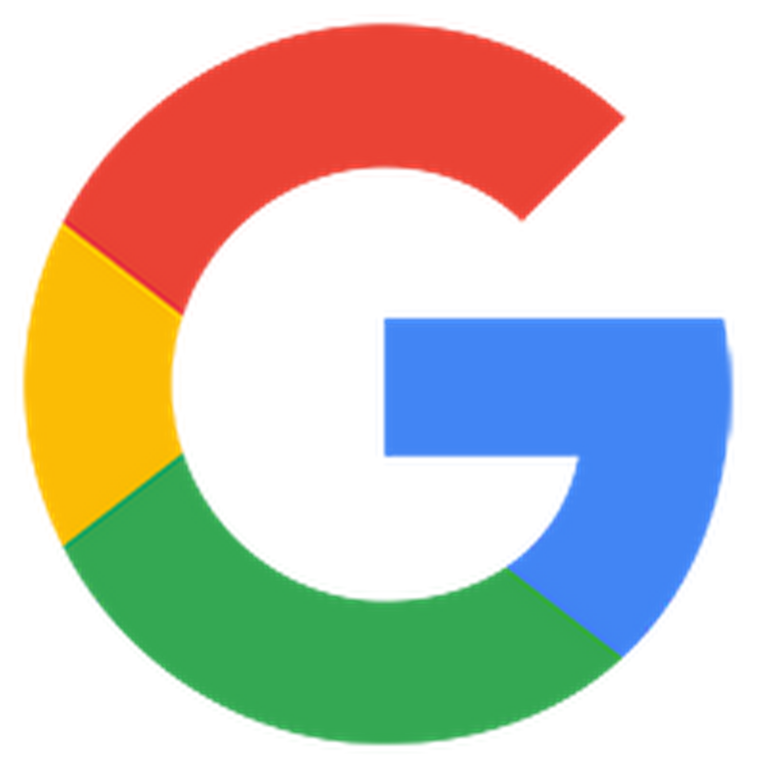 "I have been seeing them from last year ..I was suffering from really bad acne and I would definitely say there is a great great great improvement .If you are looking to improve your skin this is the place for you!
ACNE
Smaira Gandhi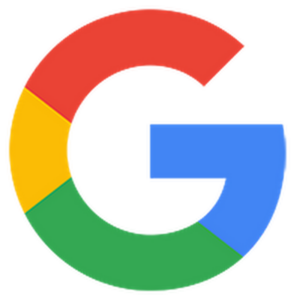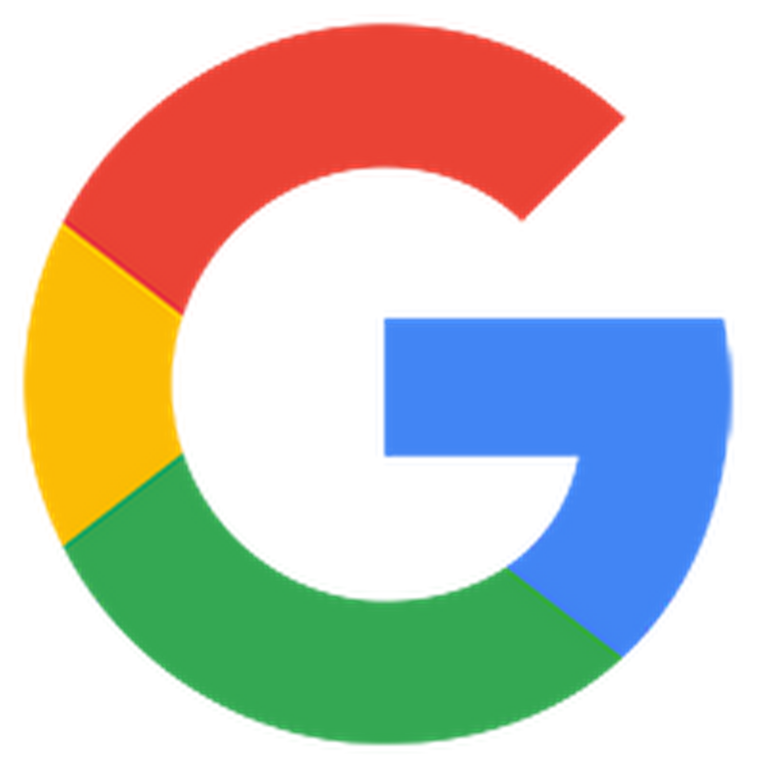 "Definintely recommend the Allura Skin & Laser Centre. They are incredibly friendly and knowledgable, and take the time to help prepare a treatment package just right for you. They really pay close attention to how you are responding to treatment and adjust accordingly, and even follow up after appointments. Really easy to book appointment times that work best for your schedule, and very convenient to have laser and electrolysis available in the same location!"
Ashley Hoover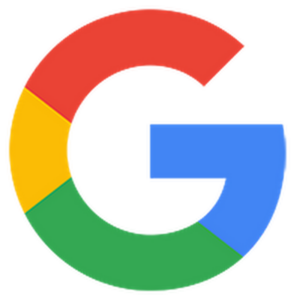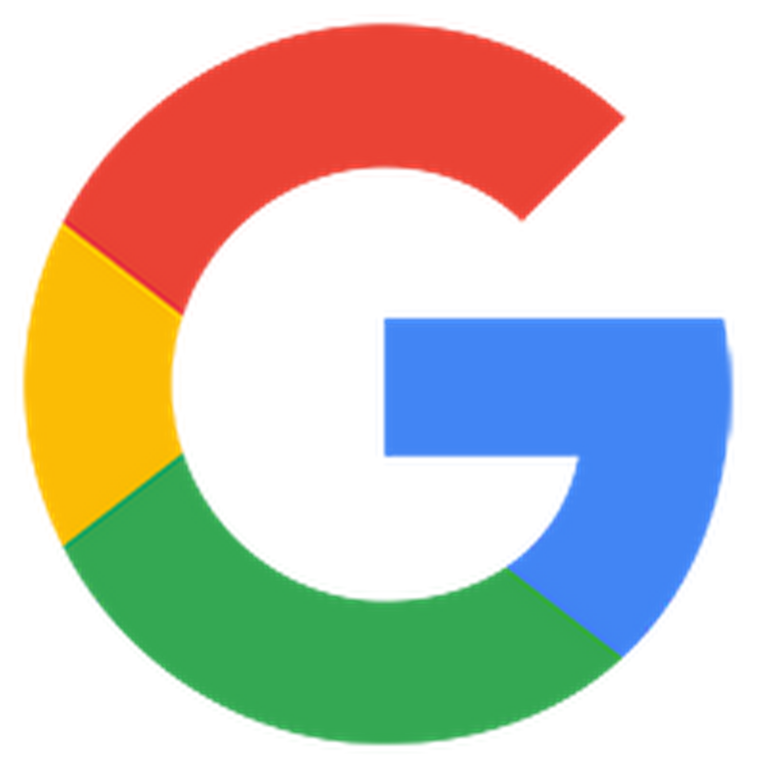 "I have been going to Allura since they opened. I have enjoyed all the services I've received and appreciate the time and expertise that Mercedes provides. She recently brought in Sandra who provides botox/fillers. I have gone to Sandra a few times for botox and I absolutely love what she has done for me. I've been to other places where they have given me too much and I had that frozen look. Sandra provides me with an honest opinion on how much botox I really need without over doing it – she's amazing!
I highly recommend going to Allura!"
Jennifer Celio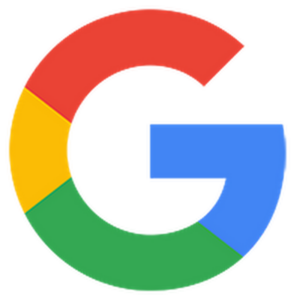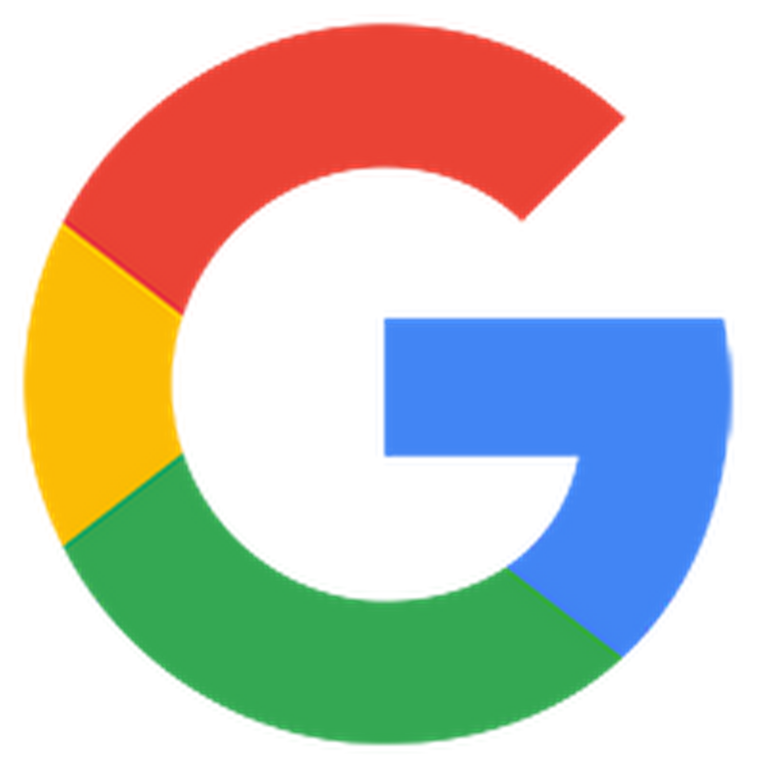 "Recently had laser genesis and microdermabrasion at allura spa. My skin feels more balanced already with one session. Mercedes is skilled in the art and so honest. She listens to my skin care concerns and recommends the best treatments even if she doesn't offer them at her clinic. I'm looking forward to having more laser genesis treatments as it takes a few sessions to see results."
LASER FACIAL
Sally Ibrahim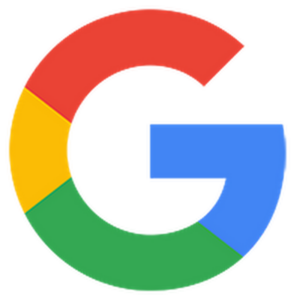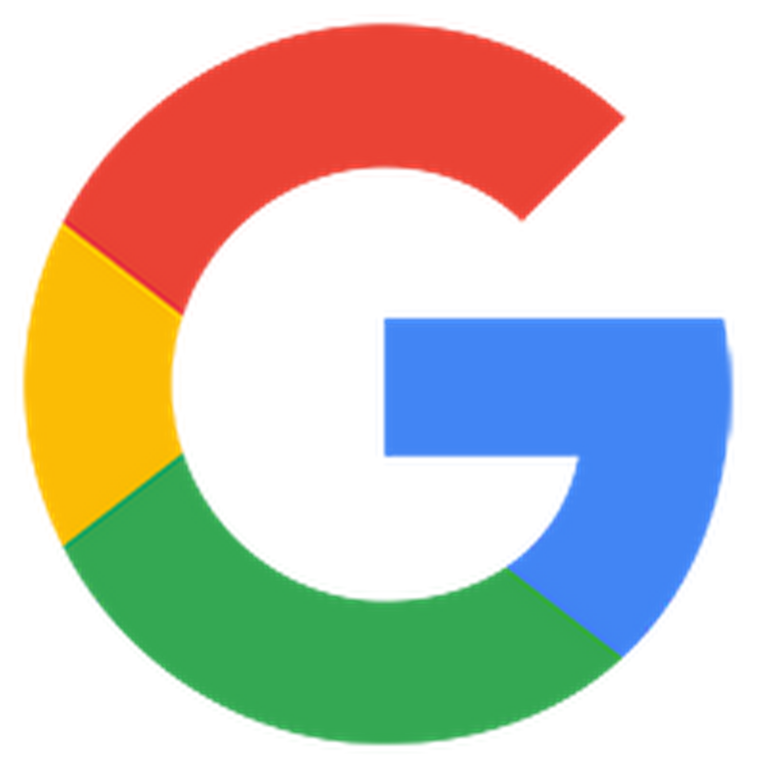 "If your looking for the best facial/microdermabrasion in Ontario look no further. You must see Mercedes at Allura, she is one of the best in her business and her customer service is remarkable."
FACIALS
Amanda Matthews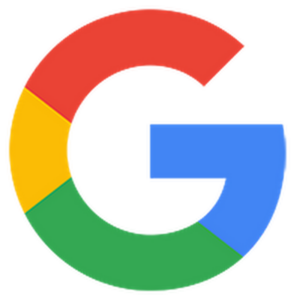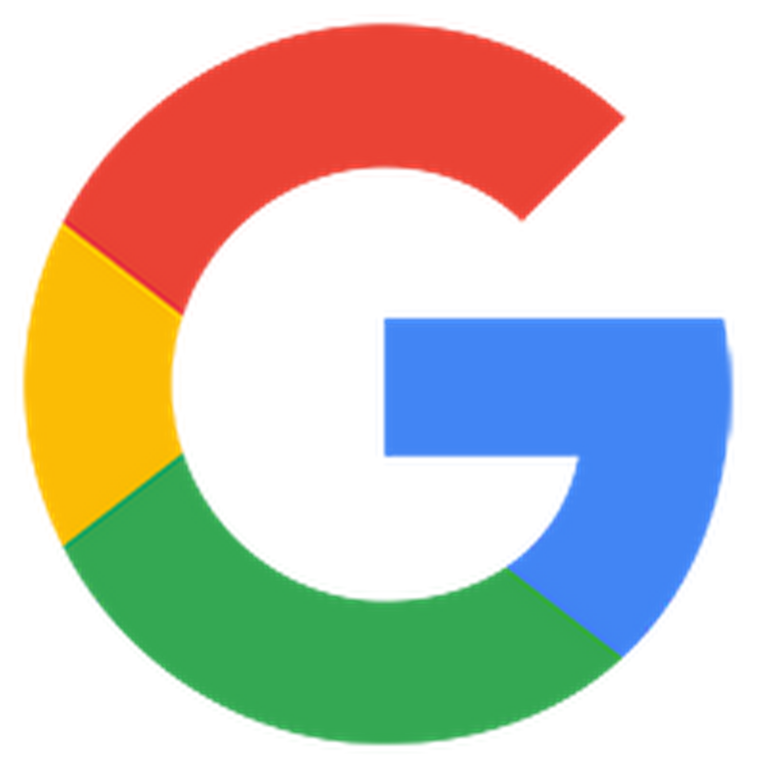 "Mercedes and Chareh are professionals that deliver results. The clinic is clean and appointments are always on time. My broken capillaries were removed almost painlessly. They first did a test patch to see how I'd respond. Highly recommend Allura!"
LASER VEIN REMOVAL
Taline Durbic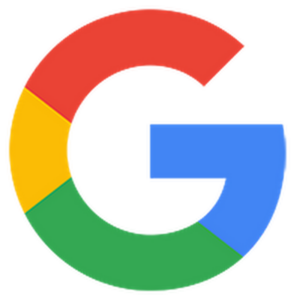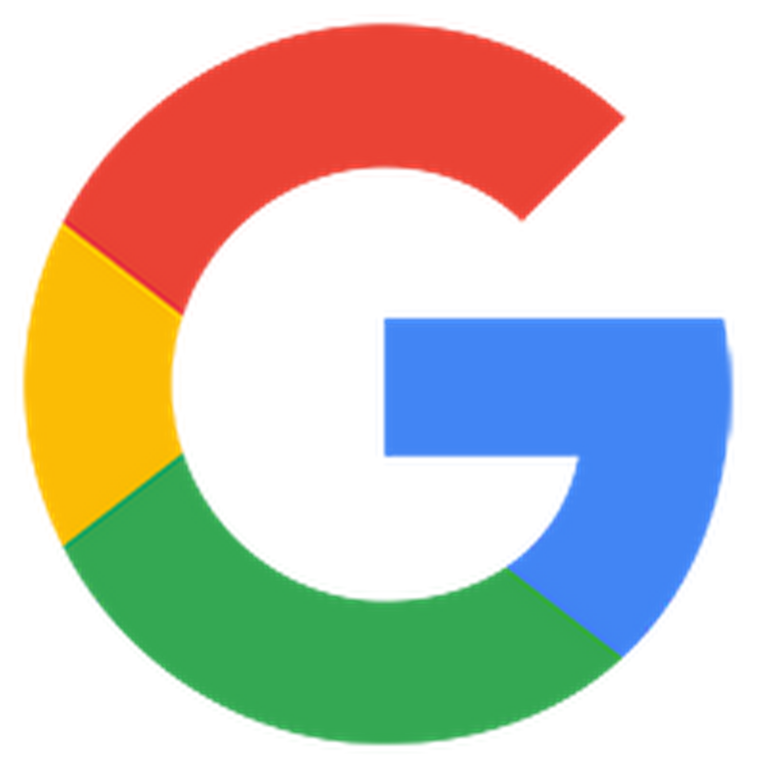 "What a wonderful experience! I visited Allura for a HydraFacial treatment and I could not have been happier with the results. The treatment helped cleanse, extract and hydrate my skin with no pain or downtime at all. This treatment is perfect even for people with sensitive skin like myself. I highly recommend the HydraFacial treatment if you are trying to achieve health and glowing skin. A big thanks to the team at Allura Skin and Laser!"
Elizabeth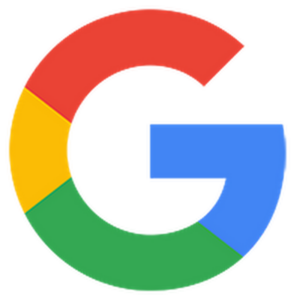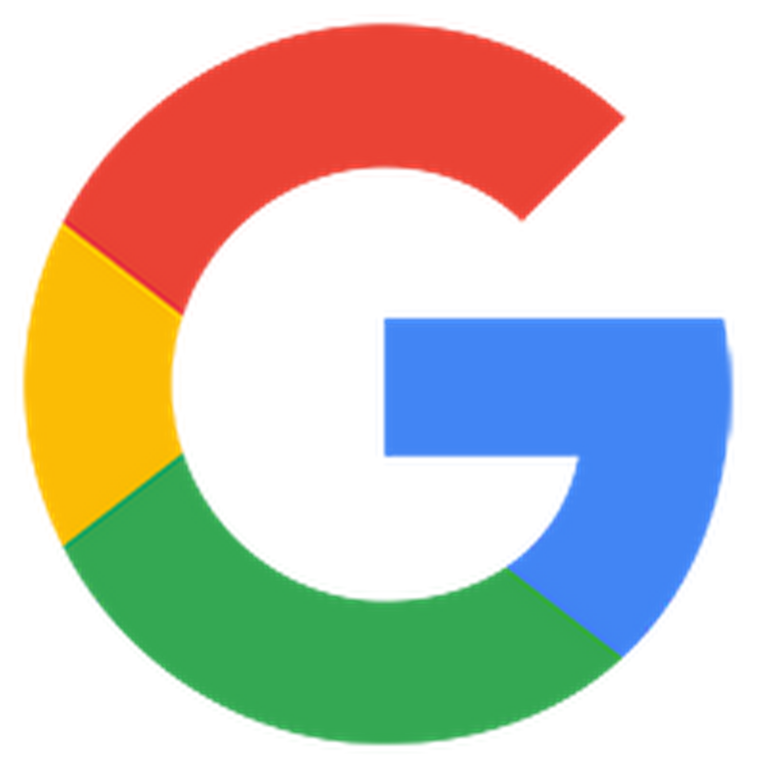 Allura is an AMAZING place to get ANY skin or laser treatment! I just finished my laser sessions with them and I'm so impressed with my results. Not only is the hair gone but the laser also helped with dark spots. They've definitely helped me regain my confidence back. The women there are so sweet and make you feel very comfortable. Thank you Allura! You and your services are amazing!
Kyra Kubiciel • Oakville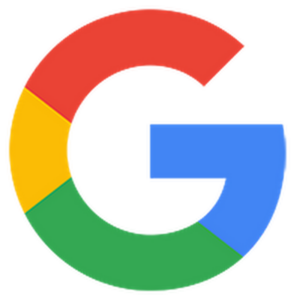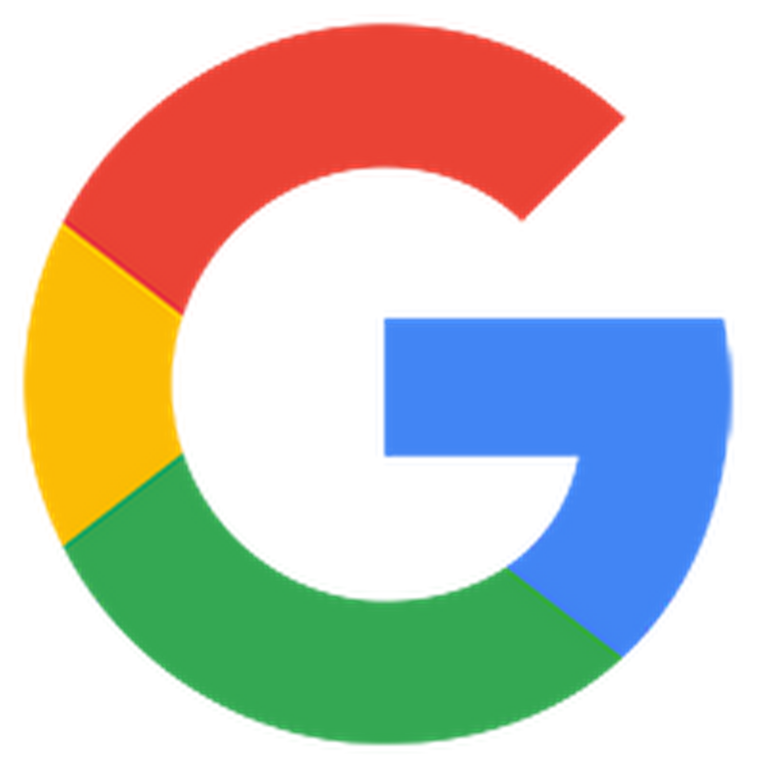 I can't speak highly enough about Mercedes & Allura Skin & Laser Centre!! If you have been looking for a place with extremely knowledgeable, experienced & friendly staff who truly listen to your needs & take the time to explain procedures & answer your questions … then your search is over! Allura is THE place to go!!
They also ensure the strict pandemic guidelines are being followed, which is another great reason to go to Allura!
R Anderson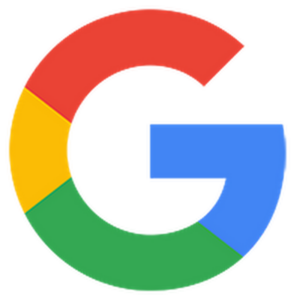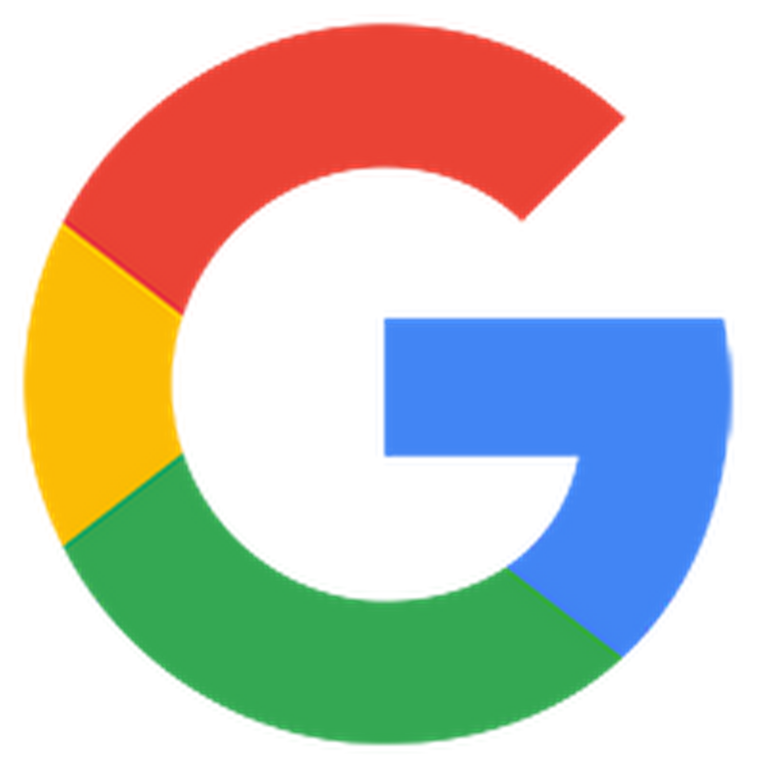 Our Newsletter will keep you current on:
Treatments, News and Special Offers.
2 Brant Avenue
Mississauga, ON
L5G 3N8